The project will support valorise intangible cultural heritage and look for solutions on how to make local projects sustainable.
The marketability and sustainability of ICH (Germany)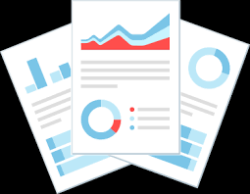 The region of East Elbia is a sparsely populated region with relatively few actors. For this reason, selected actors from neighboring regions from the entire district of Northern Saxony were also included in the survey for the interview and interview campaign beyond East Elbia. In addition, actors from Saxony were also approached who could or would work with their activities in East Elbia or Northern Saxony.
Created at: 26/02/2019
Kind: Document
Language:
Need: Data & Trend