The project will support valorise intangible cultural heritage and look for solutions on how to make local projects sustainable.
Il progetto ARTISTIC: strategia per la valorizzazione del Capitale Culturale Immateriale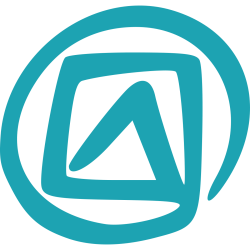 Il 4 settembre in Camera di Commercio si è tenuto questo evento di presentazione del Progetto ARTISTIC e della relativa strategia. Inoltre, abbiamo avuto il contributo tecnico della prof.ssa Valentina Zingari UNESCO ICH facilitator e una presentazione della storia del Tocatì - Festival del Gioco in Strada, da parte dell'Avv. Giacon. Qui puoi scaricare le slide dell'Ing. Roberto Santolamazza.