The project will support valorise intangible cultural heritage and look for solutions on how to make local projects sustainable.
ARTISTIC- il crowdfunding: casi di successo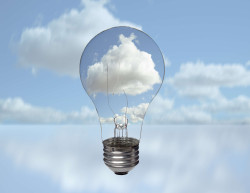 Evento del 12/04/2019 presso la Camera di Commercio di Verona, parte delle slide del dott. Paolo Carlucci, esperto di crowdfunding. Alcuni casi di successo per illustrare le caratteristiche di questa forma di finanziamento.
Created at: 16/04/2019
Kind: Document
Language:
Need: Funding