The project will support valorise intangible cultural heritage and look for solutions on how to make local projects sustainable.
ARTISTIC Elenco ICH ideas selezionate per la segnalazione all'Advisory Board Transnazionale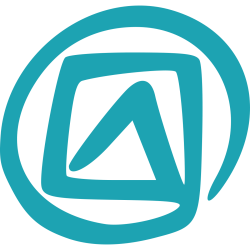 Documento che contiene elenco delle ICH ideas, selezionate dal LP - t2i trasferimento tecnologico e innovazione e PP02 - Regione del Veneto. Le idee hanno partecipato al percorso di accompagnamento per la definizione del Business Plan e si sono candidate alla fase di Pilot Action del Progetto ARTISTIC. In questa seconda fase, le ICH business ideas, candidate dai 12 partner del progetto ARTISTIC, verranno valutate da una Advisory Board internazionale di esperti che indicherà le migliori 40. Queste ultime avranno accesso ad un successivo accompagnamento individuale per l'elaborazione di una campagna ed il lancio su una piattaforma di Crowdfunding.