The project will support valorise intangible cultural heritage and look for solutions on how to make local projects sustainable.
ARTISTIC D.T3.1.1 LOCAL ICH DESKS ESTABLISHED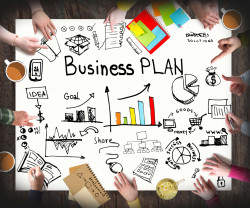 Virtual ICH local desks established in each Partner's region. Animated by local ICH mediators it provides information and services on how to valorise ICH initiatives and select local good practices.
Created at: 08/10/2019
Kind: Document
Language:
Need: How to