The project will support valorise intangible cultural heritage and look for solutions on how to make local projects sustainable.
The marketability and sustainability of ICH (Slovenia)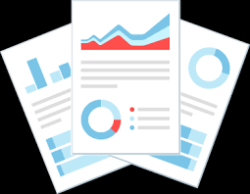 The process of acquiring interviews with Local cultural operators and questionnaires with financial operators was systematically. After we made a list of potential actors, we divide them in to two groups, due to different ways of obtaining information we need to treat them separately.