The project will support valorise intangible cultural heritage and look for solutions on how to make local projects sustainable.
The marketability and sustainability of ICH (Hungary)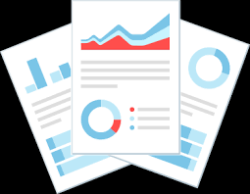 Researching the marketability and sustainability of intangible cultural heritage we have met ten cultural experts active mainly in the area of West Trans-Danubia, so that they would help us to learn about their activities, the financial background, and the difficulties they have to face, in forms of interviews. Each interviewee was open to answer, and their answers revealed, that all of them have a huge experience, they work with the topic on daily basis, and they are committed to intangible cultural heritage.